Hi! 🙂  As I have mentioned in my older posts I am big into masking. My skin needs masks to remain happy always. So I do keep trying different masks. Almost everyday is a mask day for me kind of.. 🙂
Once I had done a big mask haul. During that time I had done a lot of research about which mask to buy and read rave reviews about the Sephora Mud Mask. Since it is a clay mask I had to get it as clay masks is a MUST HAVE in my skincare or rather masking routine. I have used this mask enough that I can share my thoughts about it.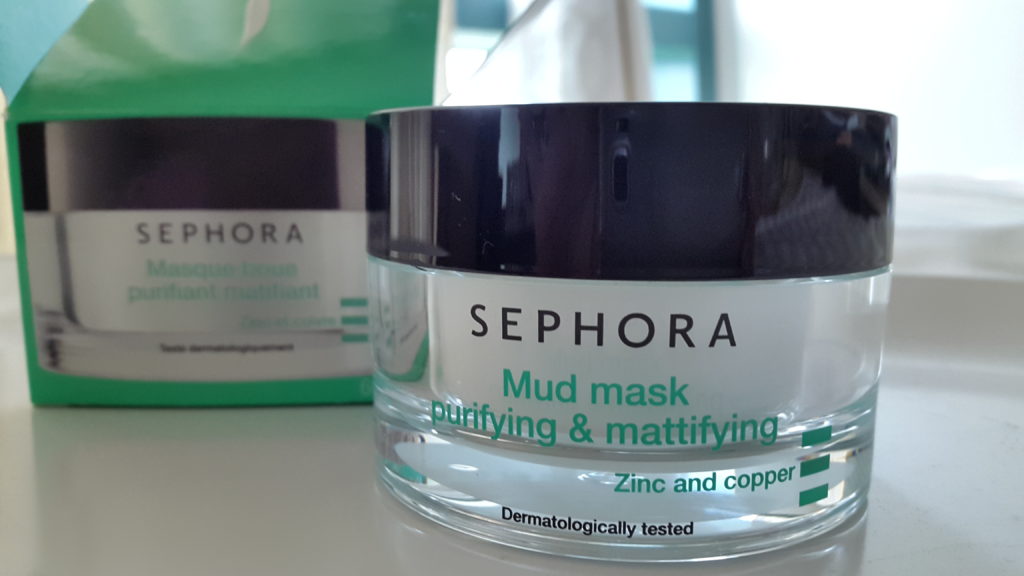 Firstly the packaging is beautiful. It comes in a nice plastic (acrylic type) jar with a glossy black lid with the Sephora logo on it (I believe they have changed the lid color to white in the current version that is available). It feels luxurious and I like it a lot.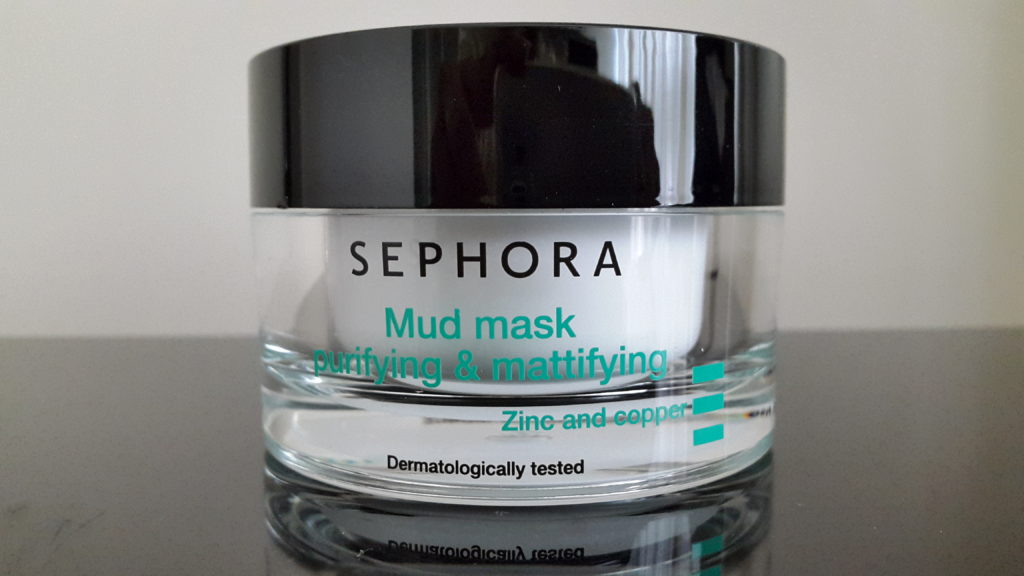 The mask inside is dark grey in color with some chunks of charcoal I guess. The consistency on the mask is quite thick and smells very spa like. Again I love the smell it feels relaxing.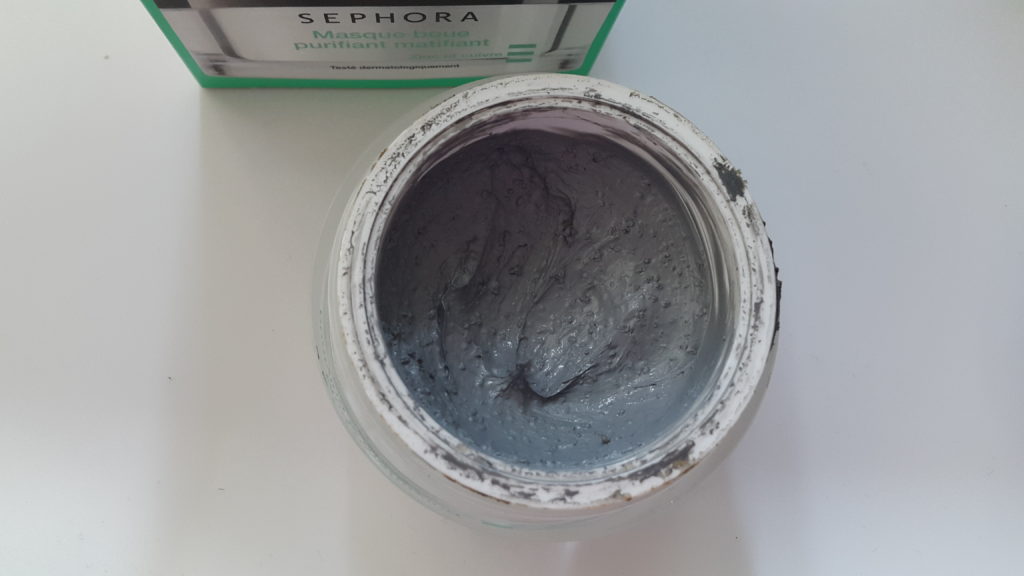 Even though the mask is thick it applies smoothly on the skin. we can see the gritty particles on application as well. When we apply it on the skin it tingles a little bit and feels cool for sometime. This mud mask dries pretty quickly. It turns into a very light almost like a chalky greyish color. It does feel a little tight after it is completely dry but not too tight as some other masks do. Then we see the magic happening. We can clearly see like it is drawing out all the oil and impurities from the pores. It looks interesting and feels satisfying at the same time.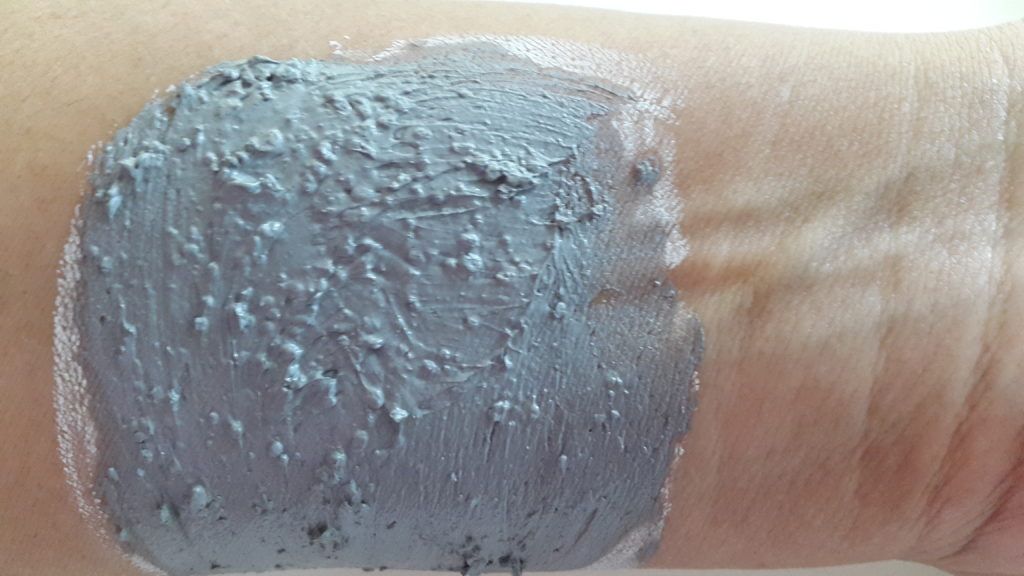 This mask is easy to wash off. I wet it and massage in circular motions to exfoliate the skin and then rinse it off. After rinsing, my skin feels smooth and clean. It does feel a little tight and firm. I use this mask once or even twice a week if  I see any breakouts.
The Sephora Mud Mask helps to keep my skin free of acne. I also do spot treatment if necessary with this mask. I feel this mask is very similar to the Glamglow Mask that comes in the white jar. The consistency, the application and the end result is the same. It helps my skin to remain smooth, firm, glowy and free from breakouts. I have noticed if I don't use this mask for a week or two the pimples start their party on my face. I do keep a backup of this mask in case I ran out.
I would highly recommend the Sephora Mud Mask as it is very effective and comparable to the high end ones and the price point is superb.
Have you tried this mask? What are your thoughts? Let me know. 🙂