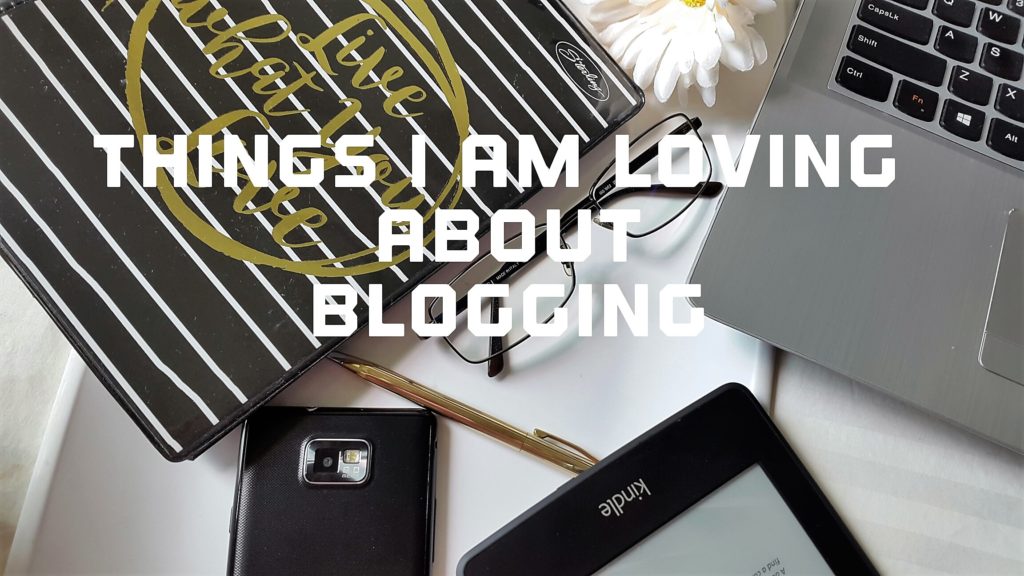 Hi my Lovelies! Hope you all are having an amazing day! Today I have a little different post than my regular reviews. 🙂
In today's world getting any information is on our finger tips. Need some information about a particular thing? Google and there comes up so many options to choose from. We all do that and even I have been doing this for the past so-so many years. Liked some random image, visit the page. I never realized that these are other people's experiences on their blogs, that I am reading. So dumb! Right! I started learning about blogs. One day it crossed my mind (late I know) that I should also have one, where I can share my thoughts and opinions too and be of some help to others. I worked hard to set up the blog that you see. Being a novice in this technical stuff, I am proud of myself. Setting up this blog was a mission altogether that I accomplished and I am enjoying every bit of it. There are a few things that I loving about blogging.
Making new friends – Making so many new friends with people I would otherwise never have encountered. I am enjoying chatting with like minded people who share the same passion for beauty and makeup. I like sharing my opinion on a particular thing. I love how bloggers help and support each other. There is a  sense of bonding and togetherness without any judgement. Blogging keeps my mind calm and happy. I have made so many virtual friends. Their likes and comments inspire and motivate me to keep doing what I love. There are some lovely people out there liking, sharing and enjoying. This is the best part about blogging.
Being Creative – I was never a 'writer' kind of a person. I love how blogging is making me use my mind. I am constantly thinking about ideas, what to write, how to write, try to be more creative in taking pictures, reading other blogs and getting inspired to write something. I am trying to see the creative side of me, that I never thought I had. Its never too late to learn anything. It's kind of therapeutic, like painting or coloring, combining  thoughts and expressing.
Photography – I am enjoying the process of expressing myself through photography. Even while taking photos from my mobile, I never thought about the creative side involved in various photos. I am amazed by the beautiful pictures on so many blogs and Instagram. I am learning so many things about photography – the angle, the lighting, the flat lays (I had never thought about flat lays), the editing bits. I am still learning to use apps to edit my photos. Currently, I am posting pictures without editing. There are so many different apps that help to enhance and beautify the photos. It's the beginning, there is so much to learn. Loving being a student again. 🙂
Being Productive – I am at home mum. Always busy with the kids and the boring household chores all the time. Earlier the rest of my time was sitting in front of my laptop and watching Netflix, You tube, reading etc. It was like my laptop had become my idiot box. But not any more, since I started my little blog. The same laptop has become my intelligent companion. Now. I am engaged in thinking, planning, preparing for a post, taking pictures. It feels I am doing something productive. There is a great amount of satisfaction after publishing a blog post. Then engaging myself on social media, replying to comments feels incredible. It makes me happy that someone is reading my post be it one or two people doesn't matter. I am thankful to every person who has joined me through Instagram, Twitter, Facebook and Pinterest. I am not wasting my time any more. I am learning and enjoying every moment of blogging. :-).
Thanks for taking the time to read! Until next time take care.. 🙂