Yay! J.Cat Beauty is now in the Philippines. I am so excited as always :-).  J.Cat Beauty is LA based makeup brand that recently launched in the Philippines. I have been watching J.Cat makeup products in action on YouTube for quite sometime but was unable to try it out myself. But now I can since they opened a store in the Uptown Mall, BGC which is so close to my home.
J.Cat is a fun and colorful makeup brand. If you love makeup be it bright colorful makeup or everyday neutral makeup and just want to add a pop of color to your look J.Cat is a good brand to try.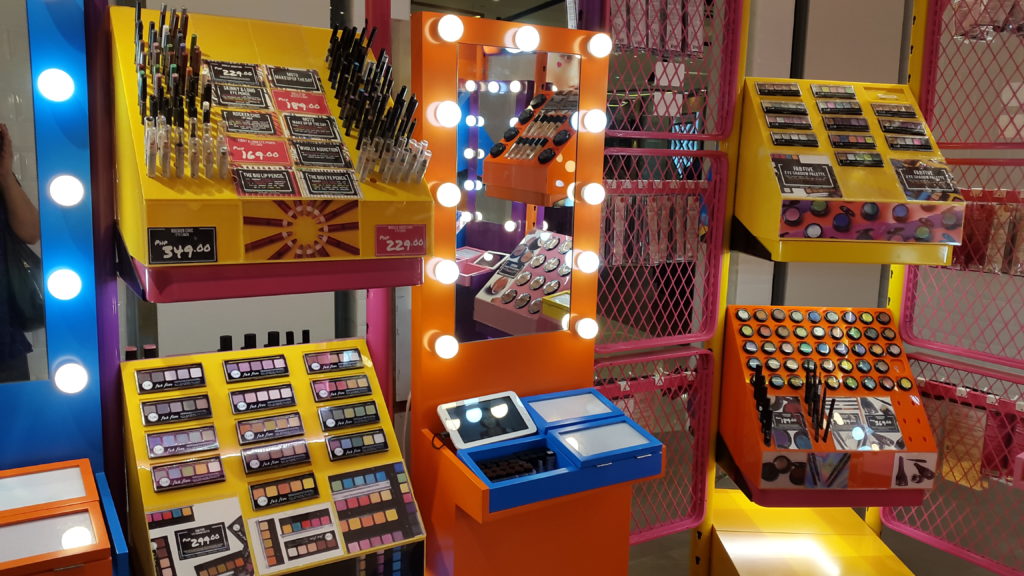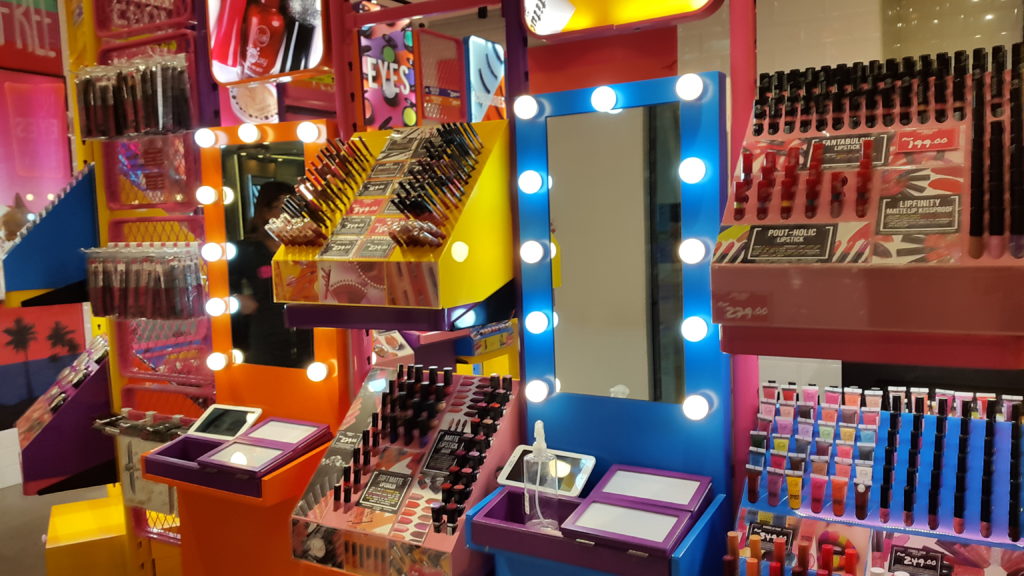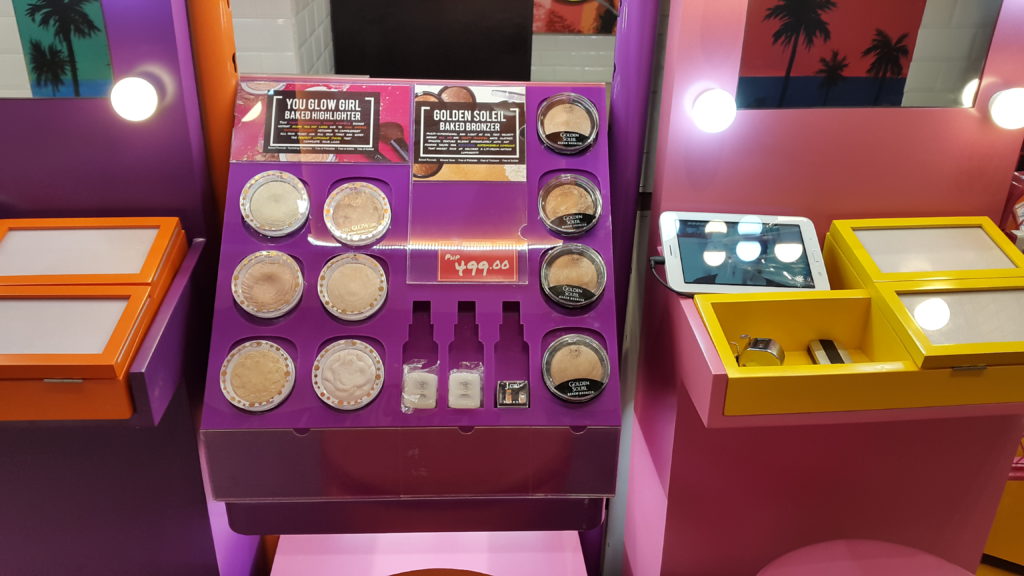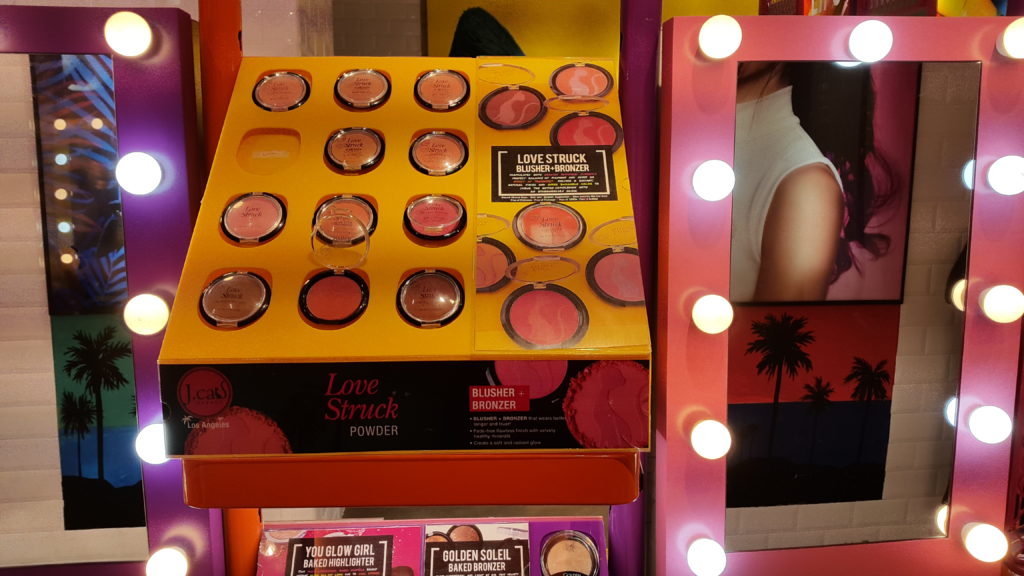 I visited the store and purchased a few things to try like the You Glow Girl Baked Highlighter in Twilight which I was especially excited about because of the cool patterns on it, the Love Struck Blusher and Bronzer ooh with a cute little kitten on it, the Triple Baked Eye-Shadow in the shade Gingerbread, a shimmering nude-ish color of nail polish in the shade Shanghai, and the Lipfinity Matte liquid lipsticks in LMK116 and LMK110. The highlighter, blush as well as the eye shadow are highly pigmented. The liquid lipstick will stay all day on the lips. I have to buy some more shades fro sure. The nail polish will be opaque in two quotes.  I am loving the high quality products at such a reasonable pricing. I do want to try some more from this brand.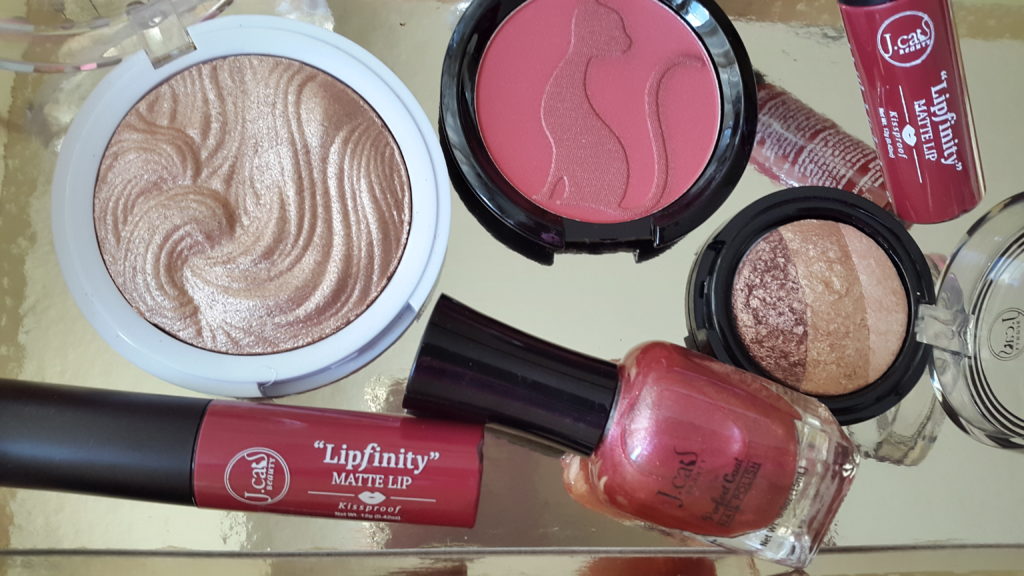 J.Cat Beauty Makeup: Highlighter-Twilight, Blusher-Kitten kisses, Triple Baked Eye-shadow-Gingerbread
                                                                  Lipfinity Matte lipstick-LMK110 and LMK116, Nail-polish- Shanghai
The J.Cat Beauty store in Uptown Mall BGC is also very beautiful and colorful. The lovely girls there were very helpful and friendly too. By the way animal lovers J.Cat Beauty is a cruelty-free makeup brand. All the beauty angels get creative and start playing with the colorful and affordable makeup  with trendy colors that J.Cat Beauty has to offer.